Enjoy the world's largest backcountry fly-in the the scenic desert of northern Nevada.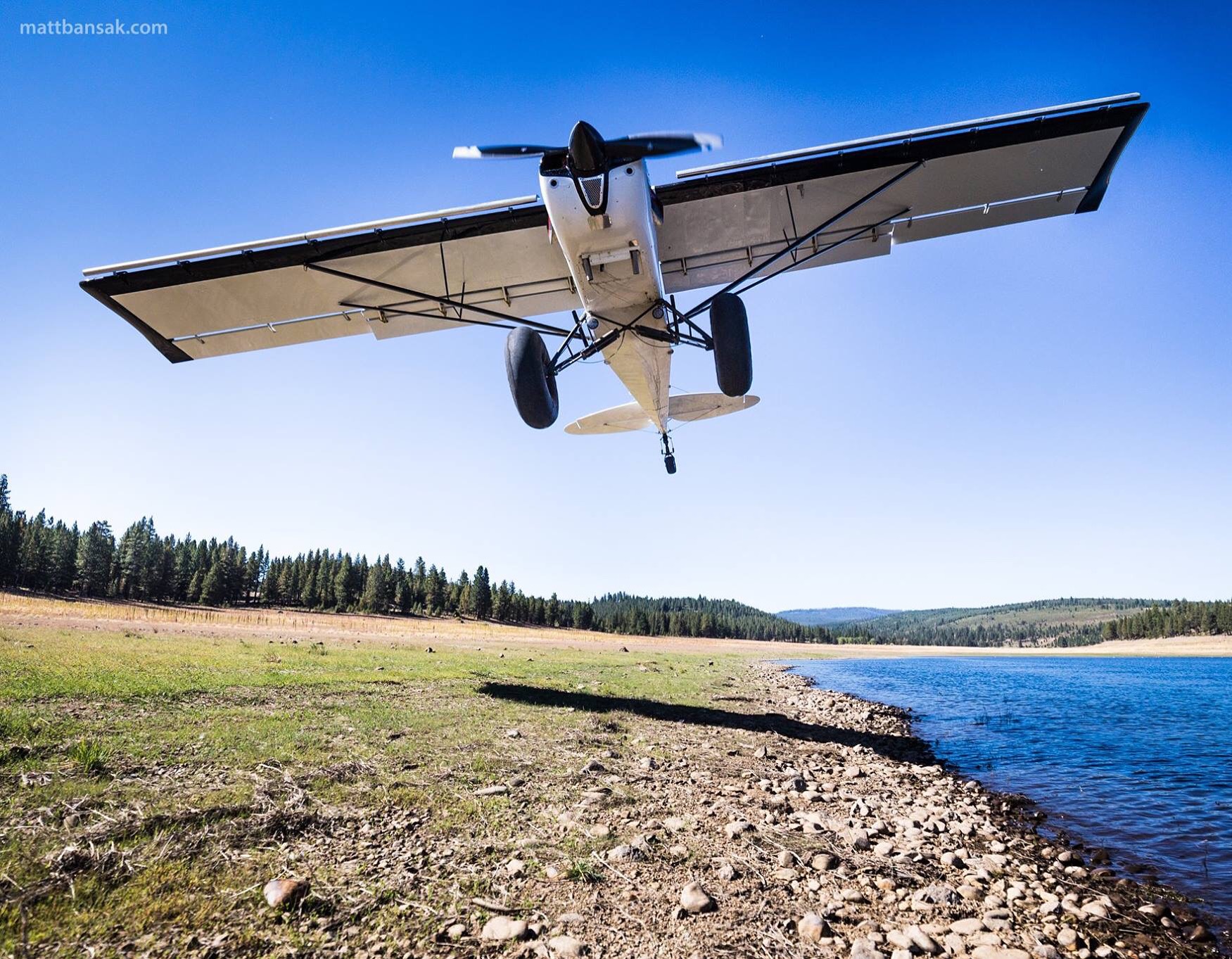 Join us at "Dead Cow" lakebed on Private property for camaraderie, bonfires, stargazing, a hosted BBQ, and of course backcountry flying adventures and STOL Drag racing.
Drive in directions:
Event Info and SignUp:
This year we are anticipating a very good turnout. In order to prepare and have actual number counts for caterers we need you to sign up. Suggested donation is $60 per person. If you would like, you can always donate more and its very much appreciated.
The fly-in includes: Dinner Saturday night with Guest Speaker John Council "Jughead" and his story about bailing out of his fighter at supersonic speeds. ALL firewood throughout the 3 days, porta-potties, etc. Sunday breakfast is also included.
T-shirts will be for sale for $20
Hats will be for sale for $20
If you would like to pay with check/cash at the Fly-In , please still register (by email click here) so we can make sure you are accounted for.
Schedule:
Wednesday
We will be at Dead Cow Lakebed setting up starting on Wednesday the 19th.
Thursday
9:00 am - pilot breifing, Fly outs and more set up.
Friday
830am Pilot briefing
9am- launch for Breakfast at BODAD then flying fun
Saturday
9am STOL Briefing
10:30 am STOL DRAG
4:00pm Traditional STOL
730 dinner - bonfire - guest speaker - awards
Sunday
7am breakfast then fly home
STOL Drag / STOL Registration
All competitors MUST send an email here to sign up for STOL DRAG and traditional STOL.